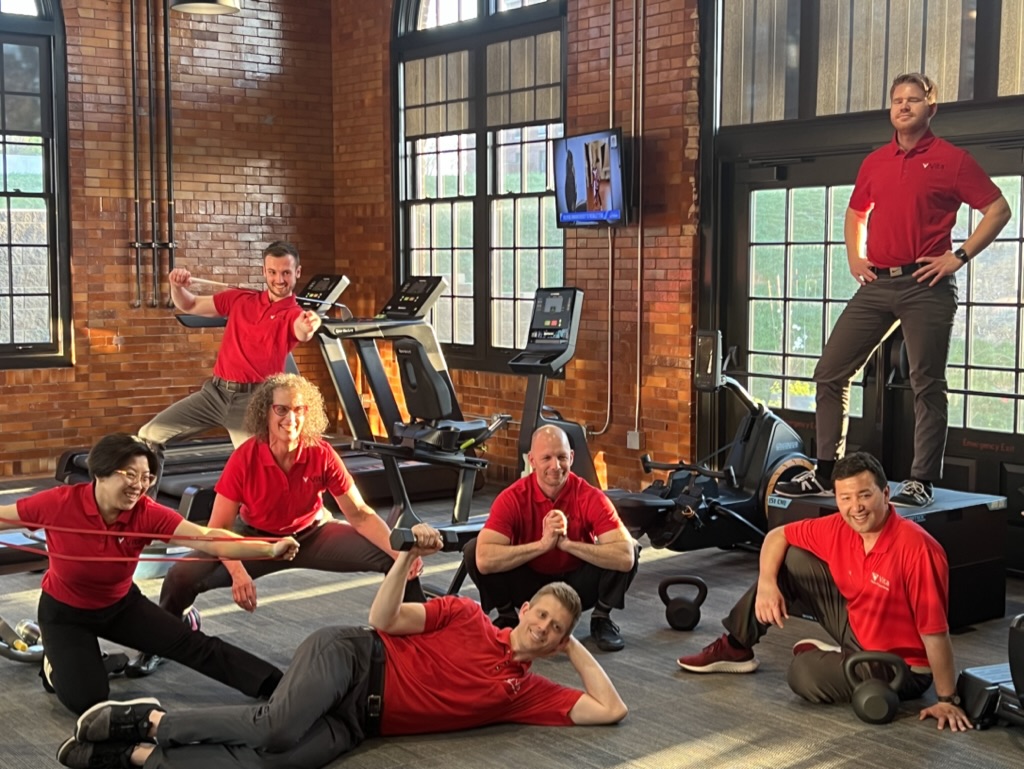 The Face of Physical Therapy
Vita Fitness and Physical Therapy is a privately and locally owned physical therapy and personal fitness center. We work on a skilled hands-on approach with effective integration of science-based exercise programs. Our fitness services primarily focus on improving and refining the overall health of our patients. With world-class equipment and groundbreaking experience in the industry, we believe in assisting our patients in their fitness journey.
Our team of experts is functioning solely to provide the best physical training, therapy, and fitness services.
In the fall of 1999, our founder Tommy Grabowski started his first semester of graduate school at Concordia University of Wisconsin on his way to obtaining a Doctor of Physical Therapy degree.
He founded Vita Fitness & Physical Therapy in 2004 and has called Milwaukee his home ever since. Dr. Grabowski's unique blend of academic and clinical backgrounds with experiences in collegiate athletics and personal training have helped him develop an integrated concept bridging physical therapy with fitness. This innovative approach has separated Vita from other physical therapy practices and boutique gyms in the greater Milwaukee area.
Expanded Fox point from 3500 sq ft to 7000 sq ft
April 2006 opened location in TW (222 E. Erie Street #150)
June 2006 opened location in Blatz Condominiums (270 E. Highland Ave.)
May 2008 opened location at Milwaukee Center (111 E. Kilbourn Ave.)
Our mission is to help you achieve your health and wellness goals through a holistic approach that integrates physical therapy and fitness. Our team of experienced and licensed medical professionals is dedicated to providing personalized care that addresses your individual needs, whether you are recovering from an injury, managing a chronic condition, or seeking to enhance your overall well-being.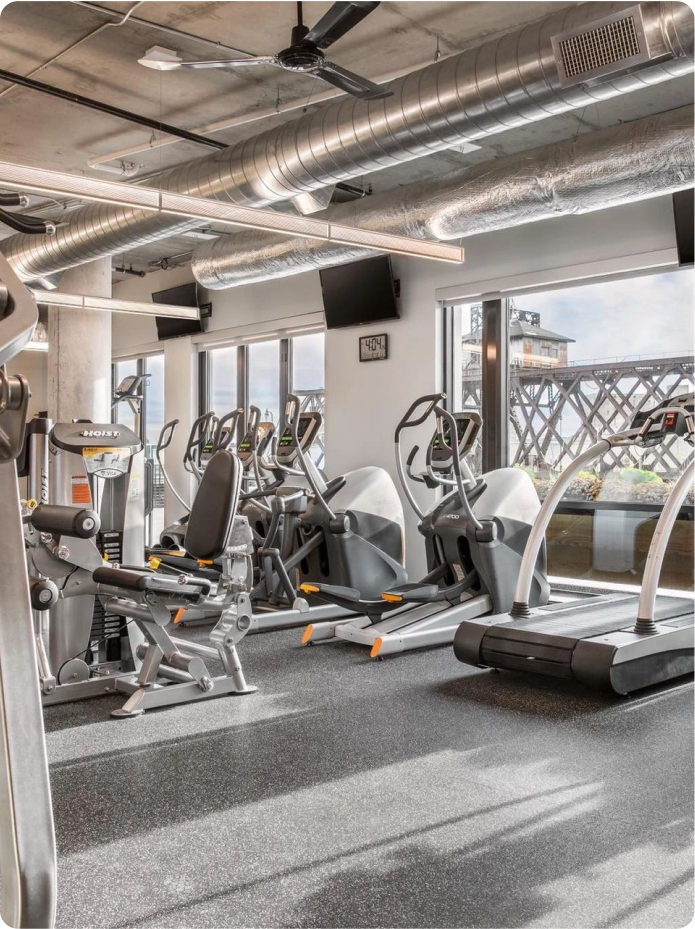 We offer a wide range of services, including physical therapy, pelvic floor therapy, medically guided fitness, assisted stretching, and personal training sessions. Our staff of highly skilled and licensed professionals are passionate about helping you achieve your full potential. We also provide cutting-edge techniques and equipment to support your progress and ensure the best possible outcomes.
As a locally owned and operated business, we take great pride in being an active member of the Milwaukee community. We are committed to providing high-quality, affordable care to our clients, and we strive to create a welcoming and supportive environment where you can feel empowered to take charge of your health.
We invite you to explore our website and learn more about our services, team, and approach to physical therapy and fitness. If you have any questions or would like to schedule an appointment, please don't hesitate to contact us. We look forward to helping you achieve your goals and improve your quality of life.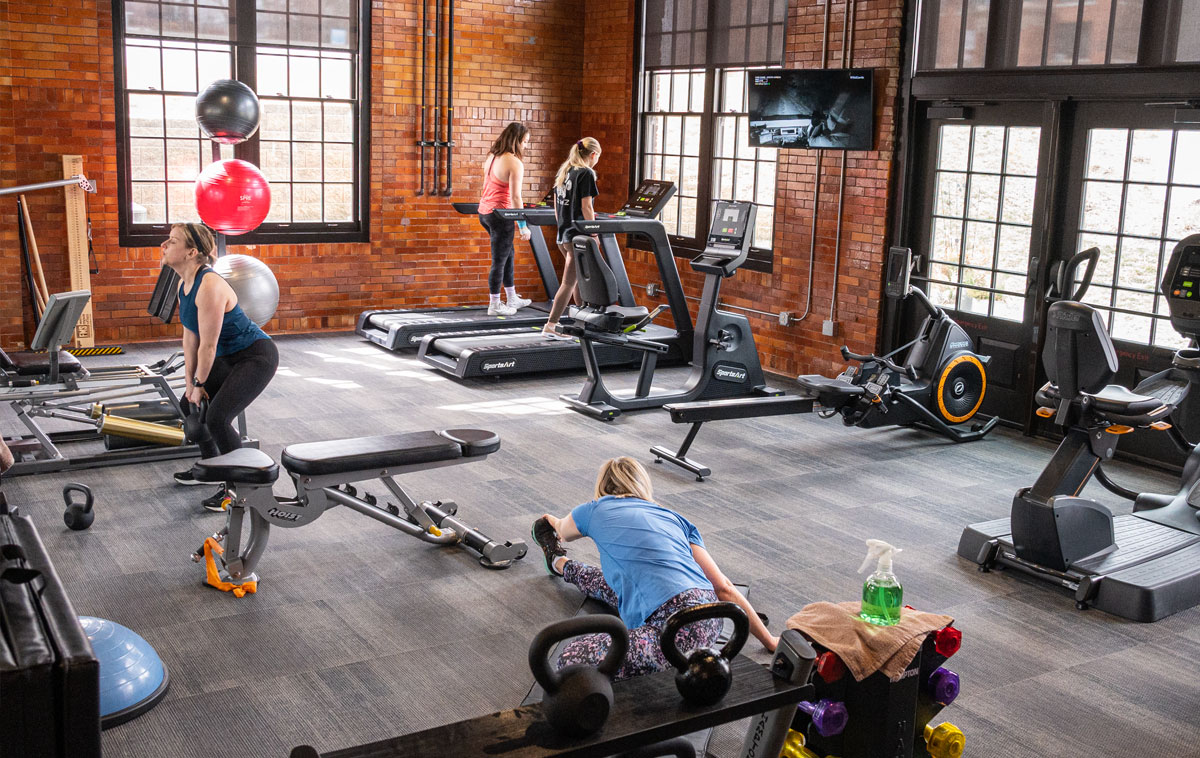 We strive to create a supportive and empowering environment through personalized care and evidence-based practices that fosters growth and development, enabling every individual to reach their goals and full potential to lead healthy, fulfilling lives.
WE'RE HIRING! Join Our Team