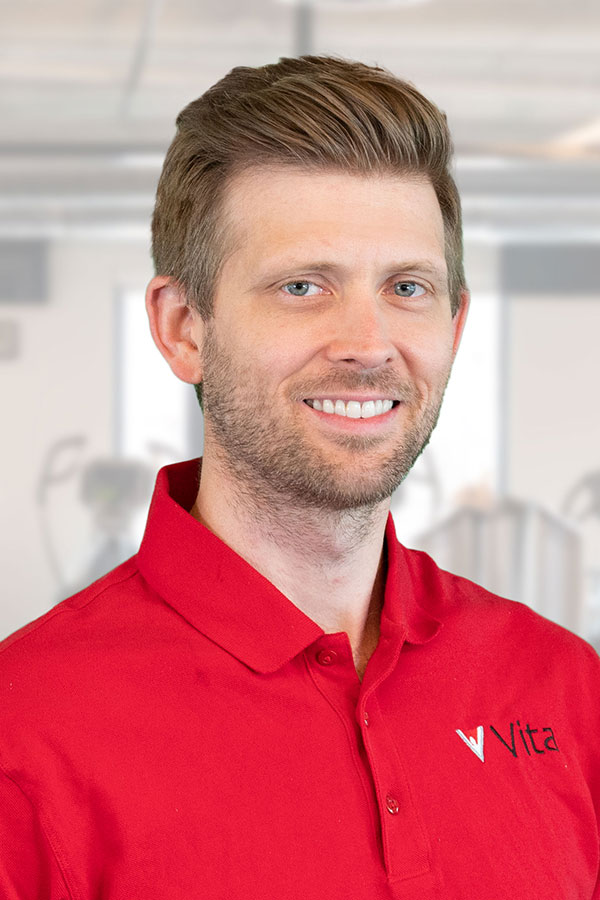 DPT, MDNC, SFMA2
Clinical Director and Physical Therapist
Dr. Bradley Meyer is the Clinic Director of our Wauwatosa location and has specialized in orthopedics and rehabilitation since his graduation from UW Madison. He offers unparalleled care to his patients throughout all phases of their care. 
Brad is committed to performing a thorough and comprehensive assessment of his patients' limitations to generate an individualized treatment plan in order to achieve the best possible outcomes for those in his care. He recently learned he has been acknowledged as one of the three Best PT clinicians in the local Milwaukee area. 
Brad is currently taking new patients and is eager to put his years of expertise to use by allowing patients to become the happiest and healthiest versions of themselves. Brad understands what a challenge it can be to prioritize one's health and wellness in our crazy fast paced world and offers times from 7am to 6pm. 
Brad has a wife and two young children at home, and he enjoys golfing when the opportunity presents.
Professional Certifications and Continuing Education
Work Experience and Education
2011- Doctor of Physical Therapy – University of Wisconsin- Madison
2008- Bachelor of Science in Kinesiology – University of Wisconsin- Madison