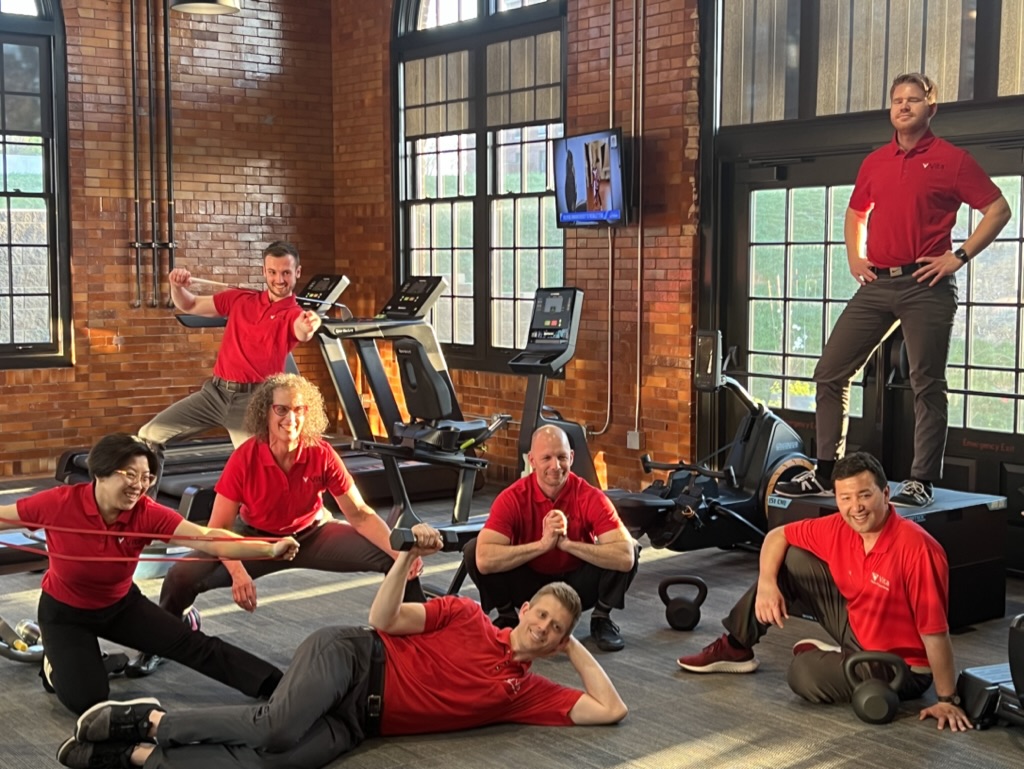 At Vita, we know how important it is to stay healthy and active. It's our passion, and why, for nearly 20 years, we've served residents throughout Southeastern Wisconsin as Milwaukee's leader in outpatient physical therapy and personal fitness services.
And it shows – voted Milwaukee's Top Physical Therapy Practice, AND Personal Trainers by Milwaukee Magazine and Shepherd Express.
We integrate a skilled hands-on physical therapy approach with science-based Personal Training exercise programs in a boutique gym with state-of-the-art equipment.
In addition to physical therapy, Vita specializes in medically guided fitness programs that are ideal for recovering from injury, transitioning from physical therapy, having recurring pain, or being new to exercise.
Vita accepts most insurance plans, including Medicare and Medicaid.
Other services Vita offers include pelvic health/pelvic floor therapy, dry needling, app-based home exercise programs, gym memberships, assisted stretching and nutrition coaching.
Now with locations in Downtown Milwaukee's Third Ward and Wauwatosa's Research Park.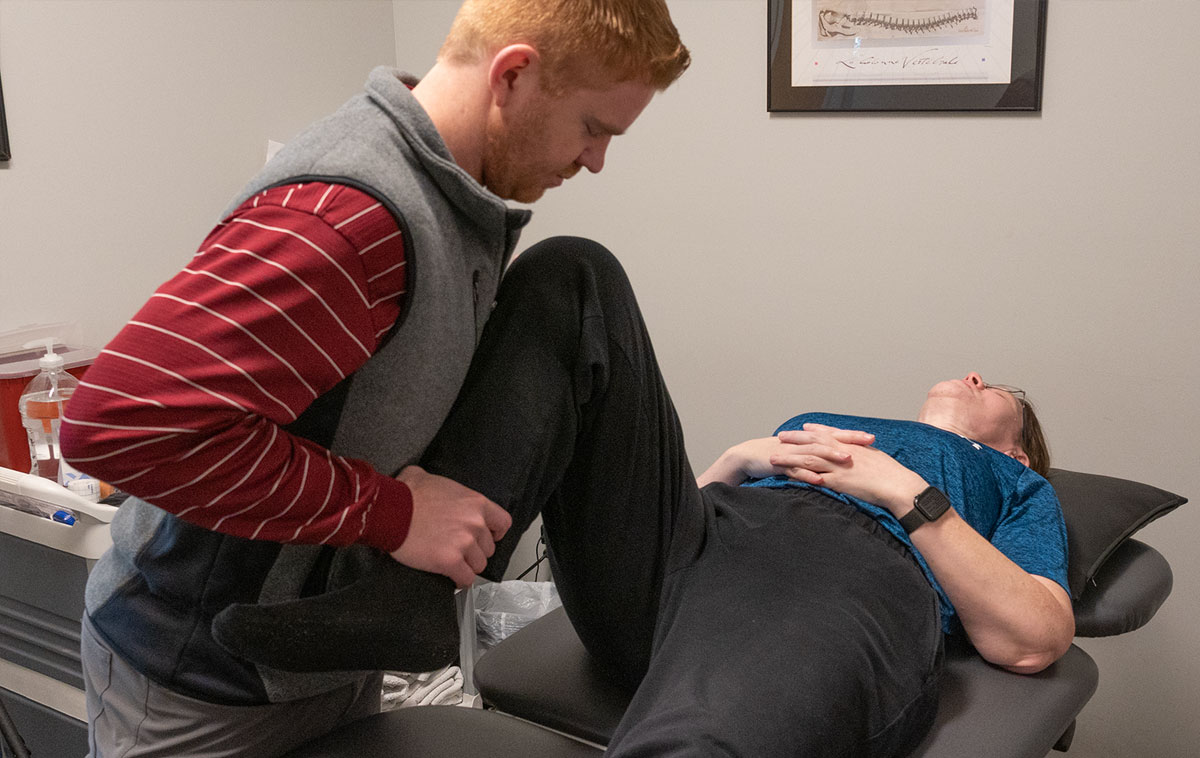 At Vita Fitness & Physical Therapy, we are dedicated to helping you overcome injuries, recover from surgery, and manage chronic pain. Our compassionate and experienced team provides personalized one-on-one care that focuses on your healing, strength, and mobility. With our expertise in physical therapy, we develop tailored treatment plans to address your specific needs and goals.
Pelvic Health/Pelvic Floor Therapy
Our skilled therapists offer pelvic floor therapy to help alleviate discomfort and pain caused by pelvic floor dysfunction. We provide personalized treatment plans to help our patients regain strength and function in their pelvic region, improving their overall quality of life.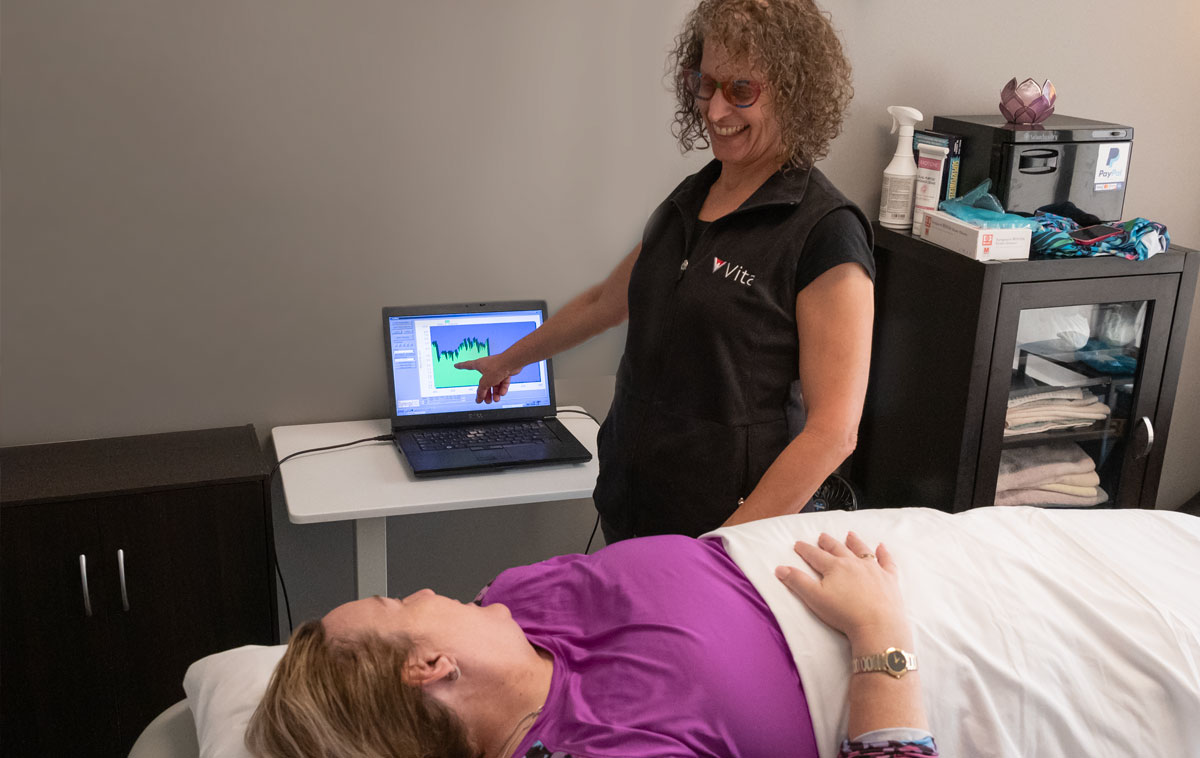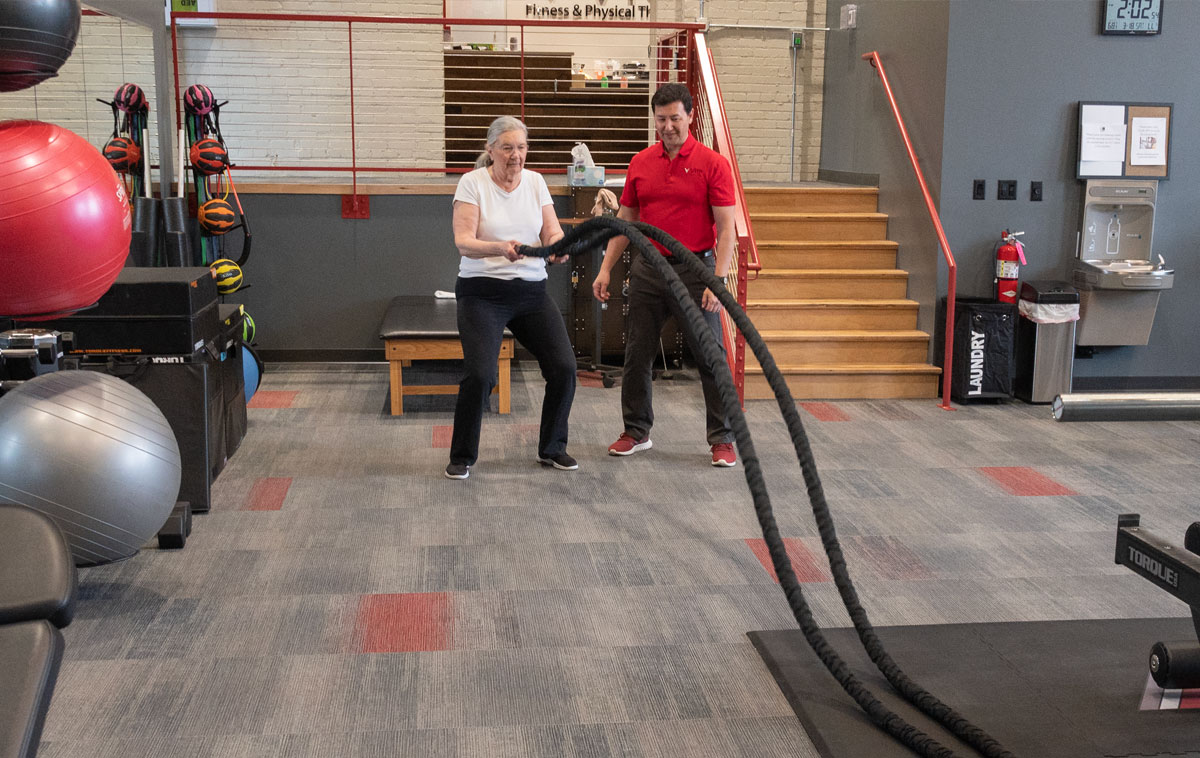 Vita offers customized programs and one-on-one fitness sessions for individuals of all fitness levels. Our elite team of physical therapists and physical therapist assistants, who are also certified personal trainers, brings a wealth of knowledge and experience. With a scientific-based methodology and personalized approach, we prioritize your safety and aim for optimal results. Through comprehensive evaluations and systematic tracking, we tailor your program to your specific goals. Get fit the Vita way.
Experience personalized medically guided fitness programs at Vita Fitness & Physical Therapy, where we prioritize your health and well-being. Our dedicated team of licensed therapists designs customized plans to improve your health and fitness while effectively managing your medical conditions. With a unique blend of medical knowledge and exercise programming, we ensure that you achieve your goals safely and effectively.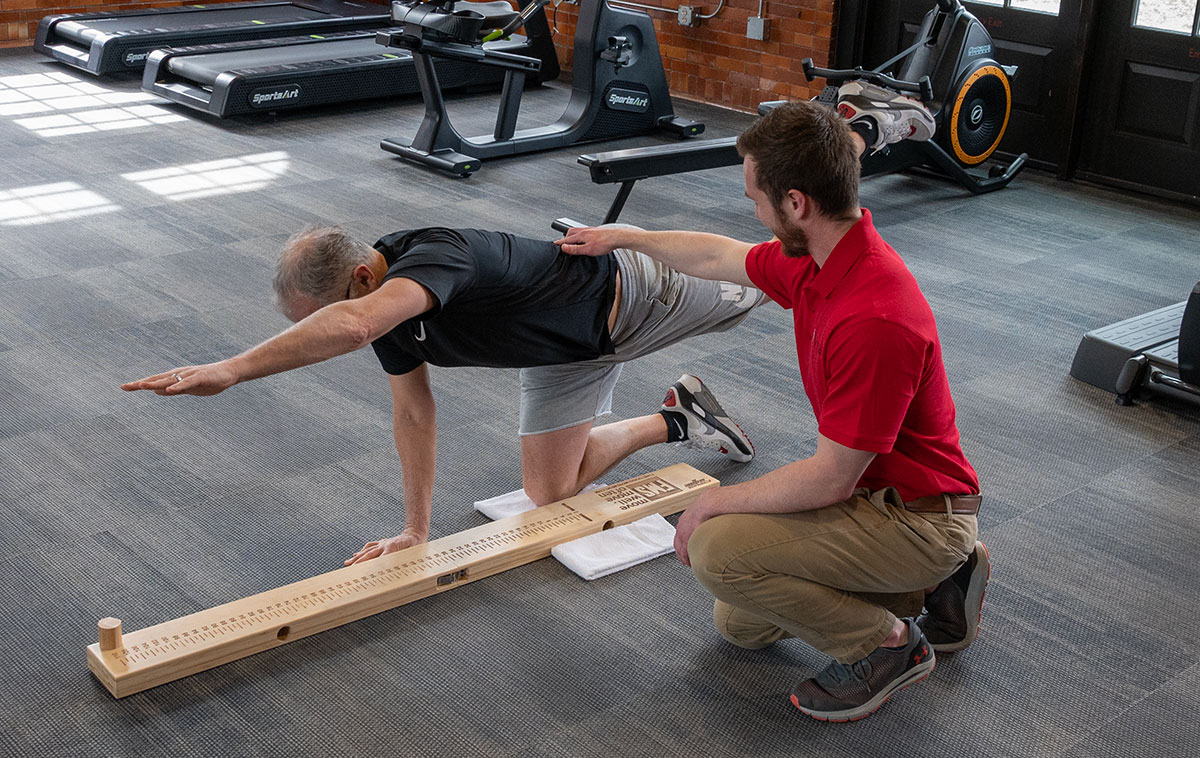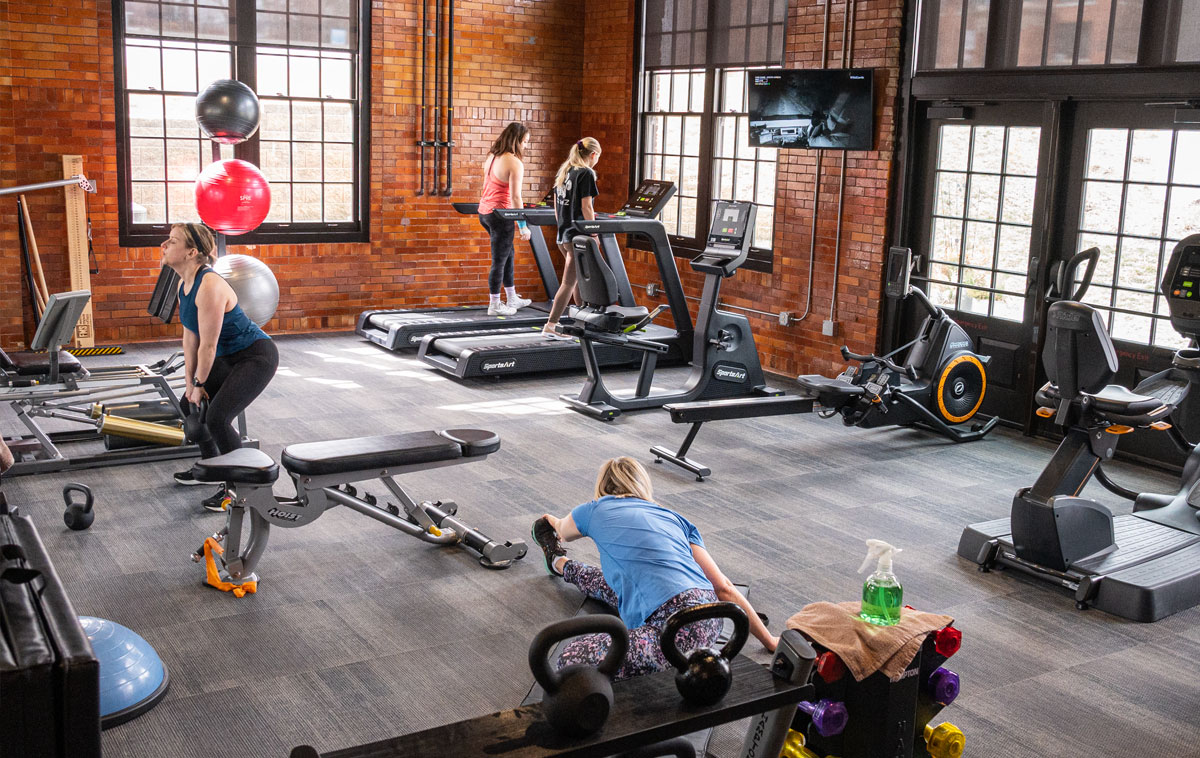 At Vita Fitness & Physical Therapy, you can get a gym membership to access state-of-the-art equipment and facilities for a personalized workout experience. With various membership options and a team of experienced therapists, you can achieve your fitness goals in a comfortable and supportive environment.
Assisted stretching at Vita Fitness & Physical Therapy can improve your flexibility, reduce muscle tension, and prevent injuries. Our certified trainers use gentle stretching techniques to target specific areas of the body, including the neck, shoulders, back, hips, and legs. Whether you're an athlete or someone looking to improve your overall health and well-being, our assisted stretching sessions can help you achieve your fitness goals.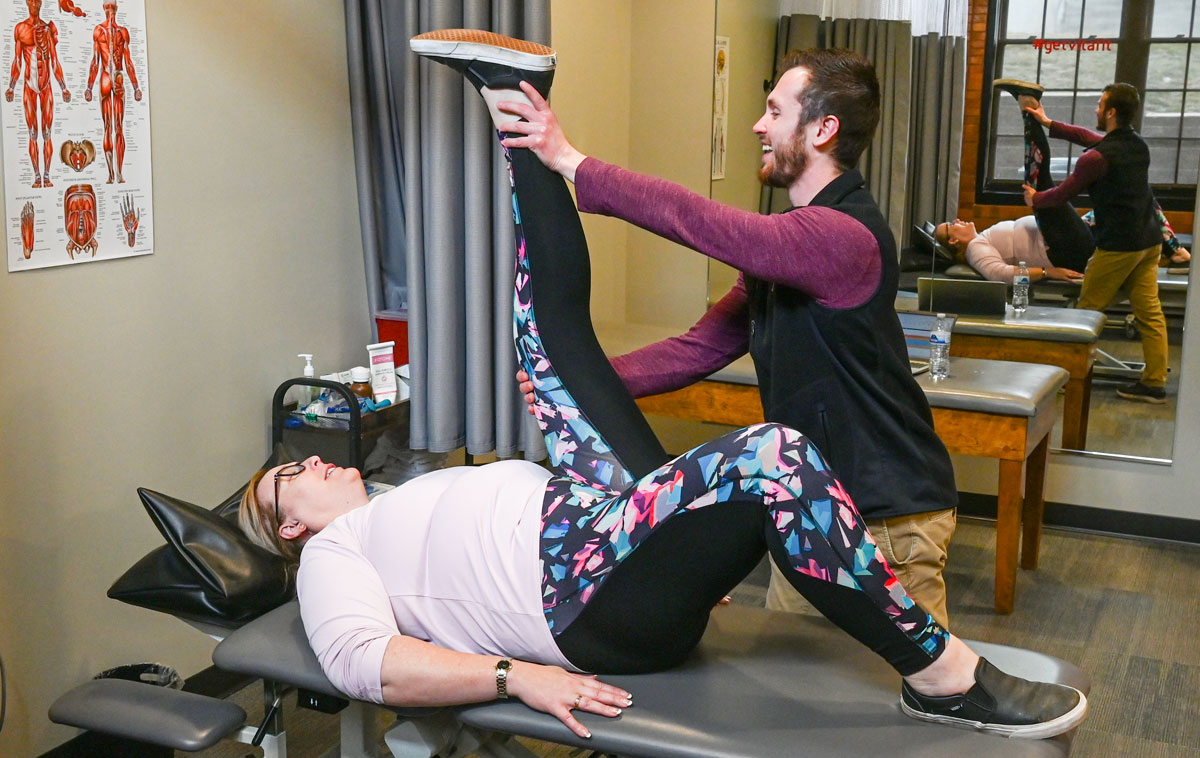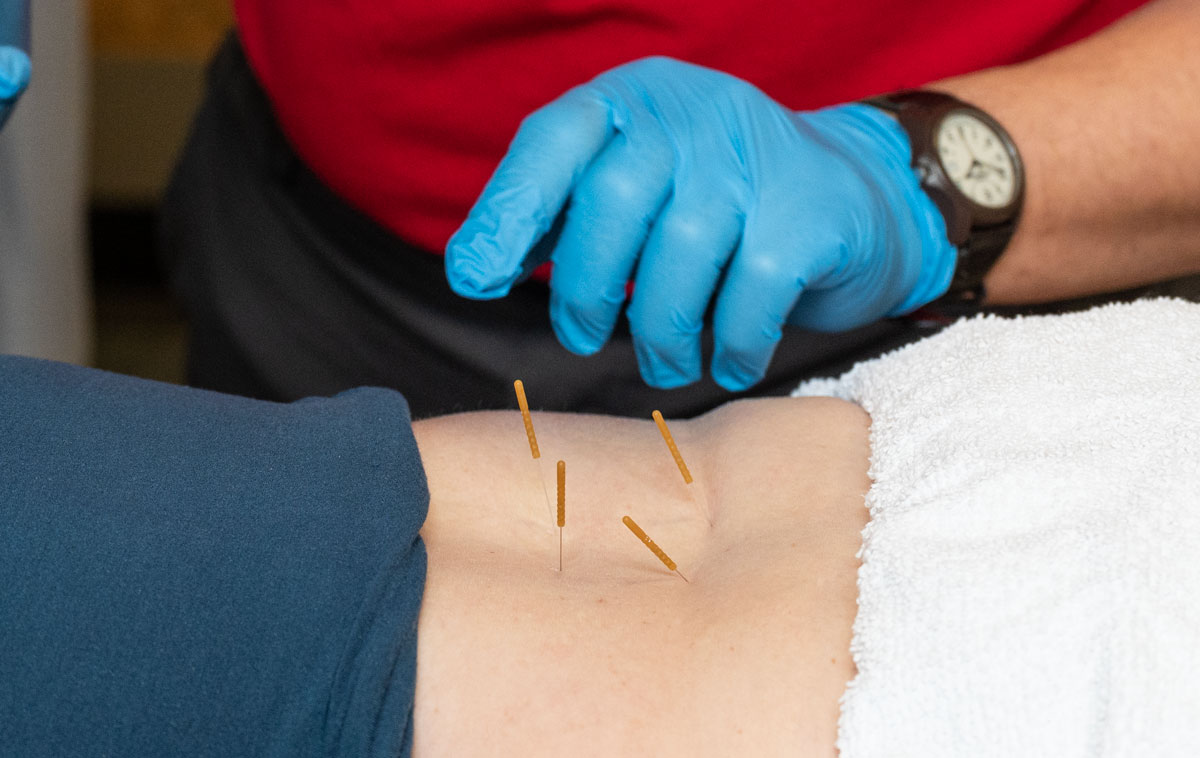 Dry needling can be effective for a range of conditions, including chronic pain, sports injuries, and postural dysfunction. Our dry needling services are provided by licensed licensed physical therapists to ensure safe and effective treatment.
REAL RESULTS
FROM REAL PEOPLE