Medically guided fitness programs are ideal for seniors or individuals with arthritis, chronic pain, joint replacement, and existing medical complications.
Vita's medical fitness programs are customized especially for you. Utilizing standard evaluations and screenings, our licensed physical therapists and physical therapist assistants design medically guided programs to ensure that you can achieve your goals safely and effectively.
These programs are based on individual needs and may include physical therapy, personal training, app-based home exercise programs, or a combination of these approaches.
Does my insurance cover Medical Fitness?
Your health insurance may cover medical fitness appointments with our therapists, Health Savings Account (HSA), or reimbursed by your employer via a Flexible Spending Account (FSA).
Do I need a gym membership to schedule a Medical Fitness appointment?
No! Our services are available to the public – no membership is needed.  Your appointments will be with a Physical Therapist or Physical Therapist Assistant, and you utilize our state-of-the-art facilities. 
I have an old injury and am unsure if I should schedule Physical Therapy or Medical Fitness.
If you are currently experiencing pain, then you should schedule physical therapy. You can always call and speak to a member of our team who will guide you if you are unsure what is best for you. We also offer free injury screening with one of our physical therapists, who can guide you to the best course of action. 
Medical Fitness is an excellent option for individuals dealing with conditions such as:
Experience the difference with a medically guided personal training program at Vita, where our dedicated team is committed to your well-being and personalized care. Contact us today to start your journey towards improved health and mobility.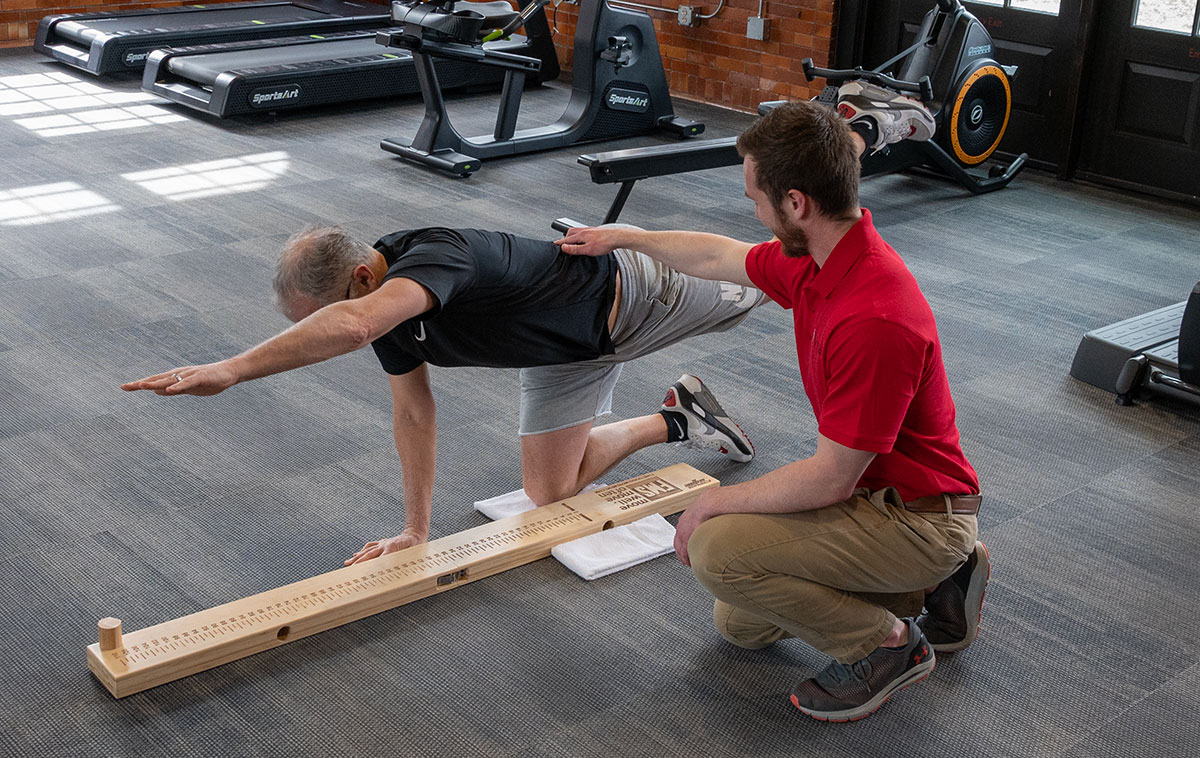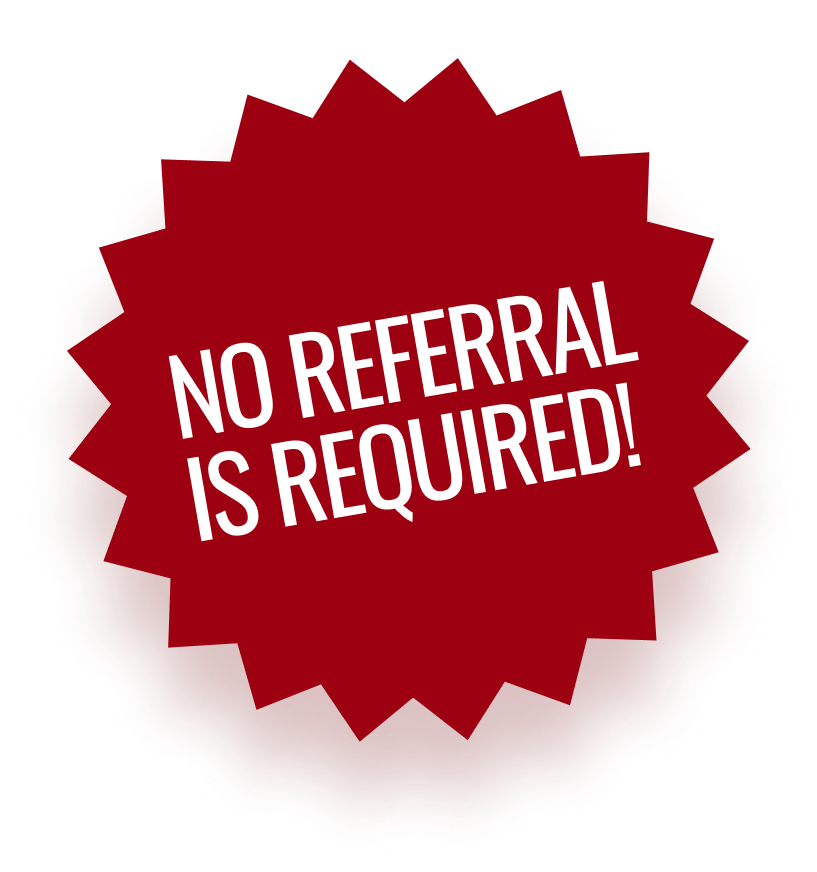 You can get evaluated and treated by a licensed physical therapist without needing a referral or prescription from your doctor.
Contact us directly if you have any concerns about your physical health, and let us help you get back to feeling your best!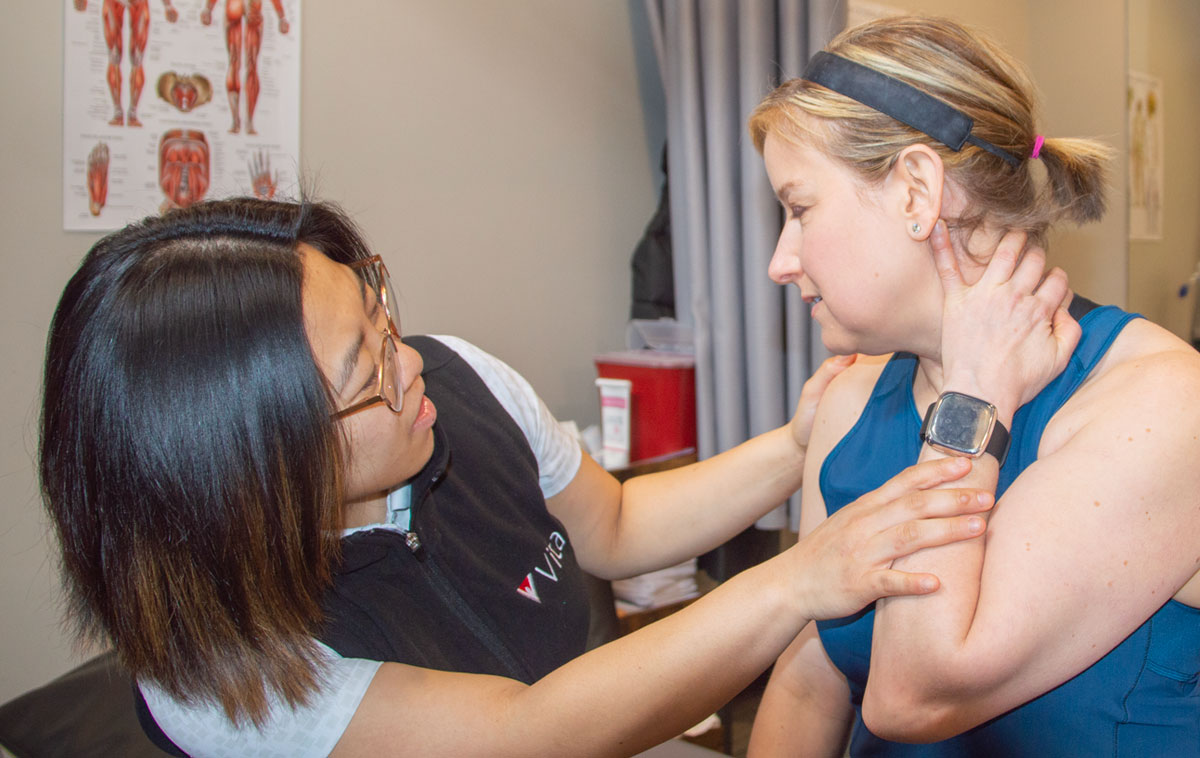 THERAPY FOCUSED ON AND FOR YOU!
Our ultimate goal is to help you not only feel better physically but also to ensure that you feel comfortable and actively involved in your therapy treatment. Our team of experienced clinicians will work closely with you to understand the root causes of your injury or condition and develop a personalized treatment plan to help you recover and maintain optimal health.
We recognize that each patient is unique and requires a tailored approach to their therapy.
Our team will work closely with you to set realistic goals and milestones and continually monitor your progress to ensure that you are on the right track to recovery. We will also provide you with exercises and education to empower you to take control of your recovery and maintain your health for the long term.
At Vita Fitness & Physical Therapy, we focus on improving the quality of life for our patients through quality care, education, and support. We are here to assist you at every step and make your recovery as smooth and comfortable as possible.
Come in for a FREE INJURY SCREENING!