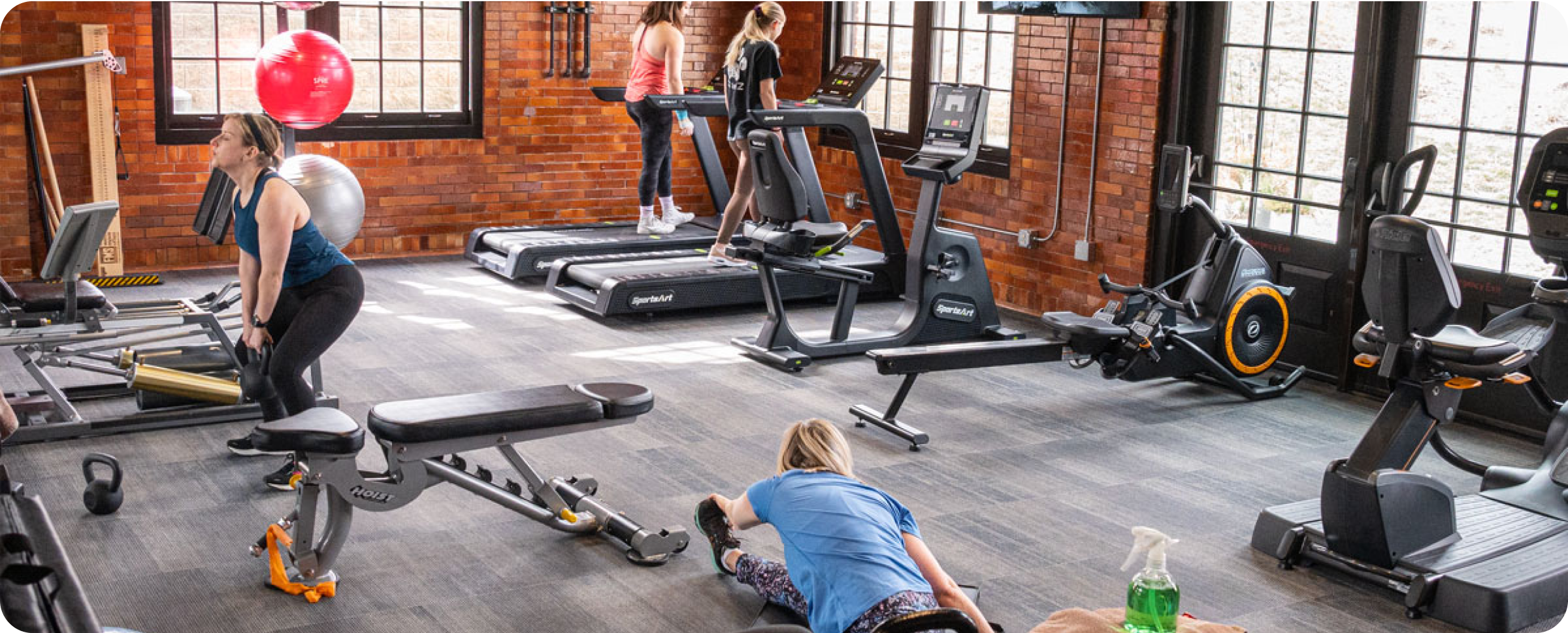 (Wauwatosa location only)
Welcome to Vita Fitness & Physical Therapy, the premier boutique gym for individuals seeking a personalized fitness experience. Discover a welcoming and inclusive environment where you can prioritize your health and wellness.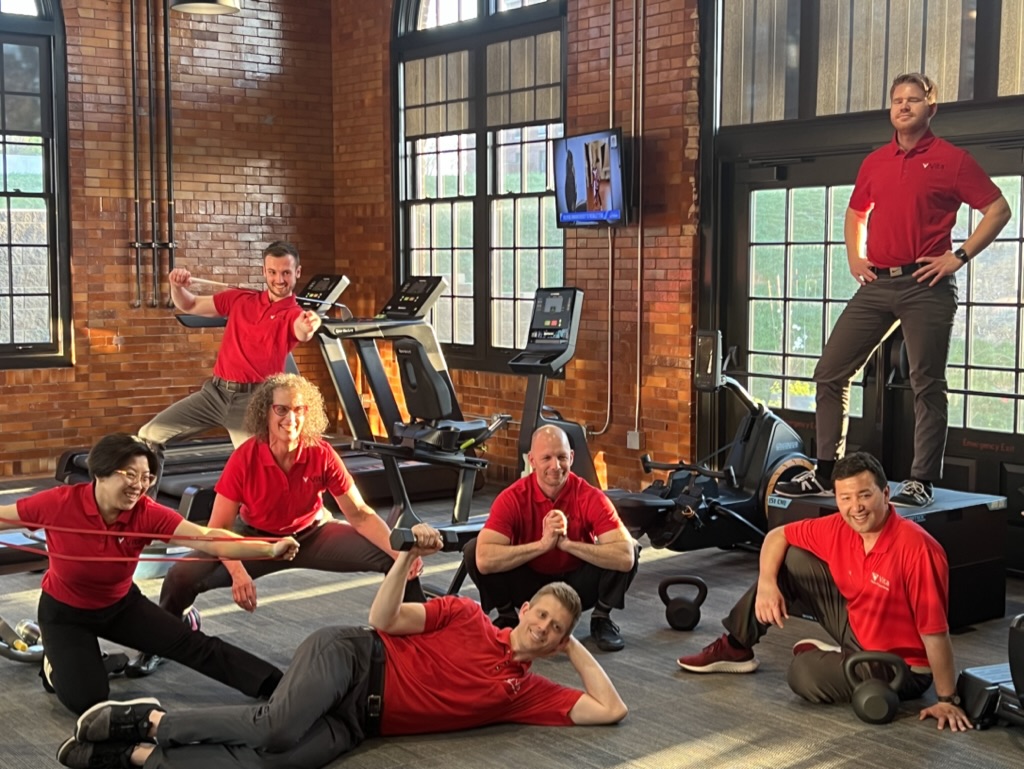 Membership at Vita Fitness & Physical Therapy offers:
Thoughtfully curated equipment and amenities tailored to the needs of our discerning members.

Knowledgeable and friendly staff providing guidance and support.

A boutique gym environment fostering a sense of community and mutual support.

Convenient amenities, including private showers, lockers, and changing rooms.

Acceptance of Renew Active and One Pass for Medicare and Medicaid as well as One Pass Select and Aaptiv Access offered through United Health Care commercial insurance plans.

Convenient parking access via store front parking lot. 

24/7 access, allowing you to work out on your schedule.
Join Vita Fitness & Physical Therapy today and experience the benefits of a boutique gym designed to cater to your fitness journey. Achieve your health and wellness goals in a supportive and inclusive environment, with the flexibility of 24/7 access. Our dedicated team is excited to help you lead a vibrant and fulfilling life.
Gym membership prices start at
$59

and

$54

(60+ years)
Assisted stretching prices
Evaluation $75 and sessions start at $59
Evaluation $125 and sessions start at $75
Personal training sessions